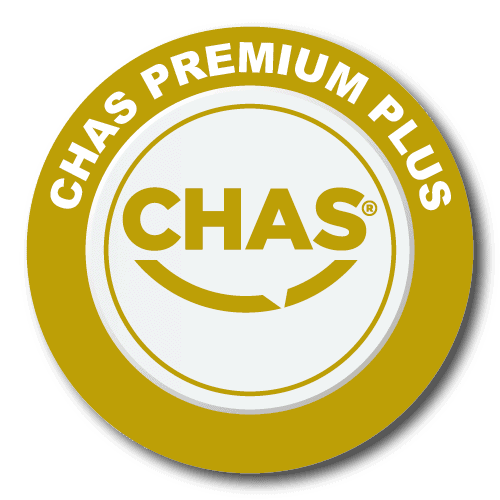 Eco Drift Ltd is accredited within the Contractors Health and Safety Assessment Scheme (CHAS) having demonstrated compliance with and sound management of current health and safety legislation. Additionally has demonstrated full compliance with 6 modules of PAS 91.
Environmental Innovation Network Grant Winner
Eco Drift has been awarded a grant for the R&D of a Super Hydrophobic Nano sealant in collaboration with University of Portsmouth and funded by the European Regional Development Fund in 2014.